EASY TO TOUCH
EAS01 Bluetooth speaker weights only 280 grams. The leather-like coating provides a soft and smooth texture.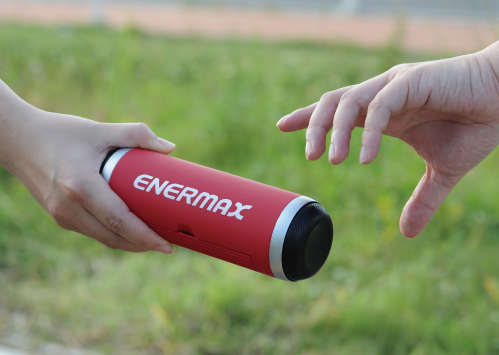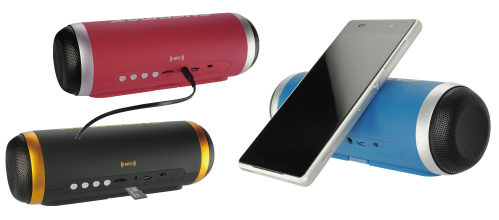 EASY TO PLAY
EAS01 is equipped with smart connectivity such as Bluetooth and NFC for ease of use. Even without a smartphone or tablet, you can use the standard 3.5mm jack to play music or insert the micro SD memory card and let EAS01 to play your own personal soundtracks.
EASY TO ROCK
The dual 3 watts drive units with built-in passive radiators on both sides of the cylinder enable it to emit stereo sounds at a high volume.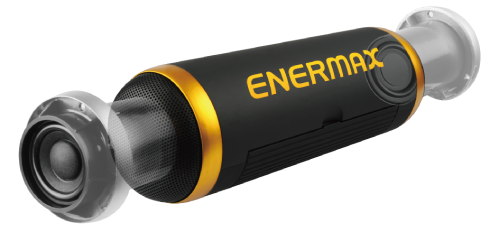 EASY TO USE
EAS01 Bluetooth speaker has a unique holder that folds & can secure your smart phone or tablet. Once connected and combined with your smart phone or tablet, the EAS01 speaker becomes a perfect portable video/audio entertainment center.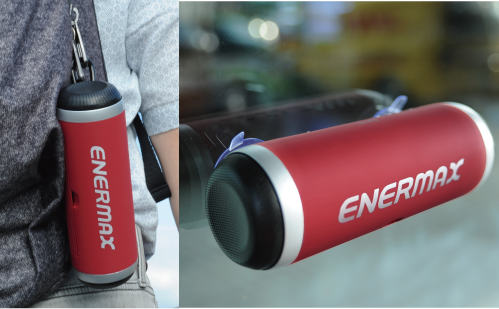 EASY TO GO
Included a metal hook and dual suction cups that will let you enjoy your music in a vast array of environments. With the metal hook joined, you can secure the EAS01 on your bag, bike, or with the dual suction cups installed, you can attach them on any flat surface such as a window or a wall.
EASY TO RECHARGE
The built-in rechargeable battery gives 8 hours of runtime at full charge and can be easily recharged by a micro USB port.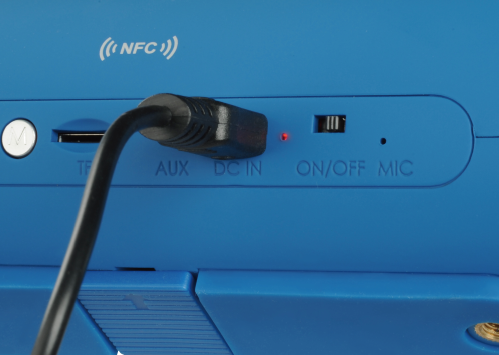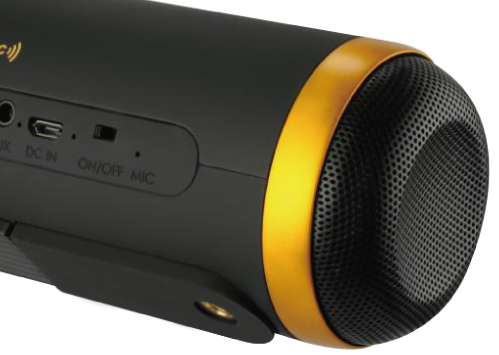 EASY TO TALK
EAS01 also has a built-in microphone to allow you to take phone calls via EAS01 in wireless connection mode. Hands-free operation or a mini conference call station is only as far as the EAS01 is.
More Ways to use EAS01