STEREOTWIN speakers to create dual-channel sound effect
STEREOTWIN can generate powerful sound. Pair STEREOTWIN via BLUETOOTH connection (the operational range up to 75 feet) to form left and right channel and enjoy the freedom of maximum mobility.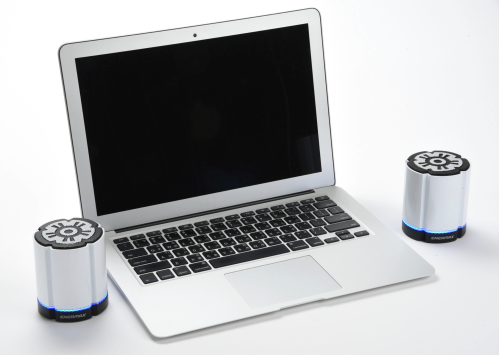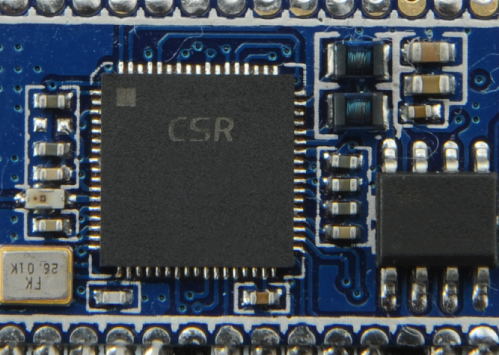 Superior CSR® V4.0 technology
With 4 watt driver and passive radiator, STEREOTWIN harnesses ENERMAX DreamBassTM technology to generate rich bass sound.
DreamBass™ technology creates loud and clear sound
The innovative 120mm high pressure fan generates a compressed airstream in order to cool down critical PSU components more rapidly.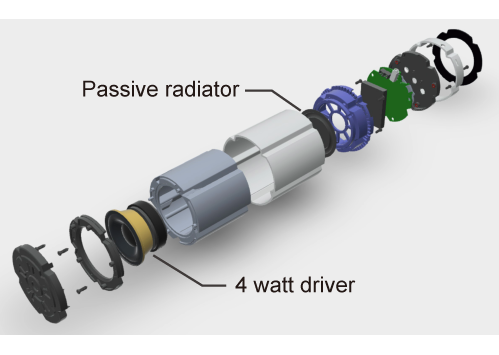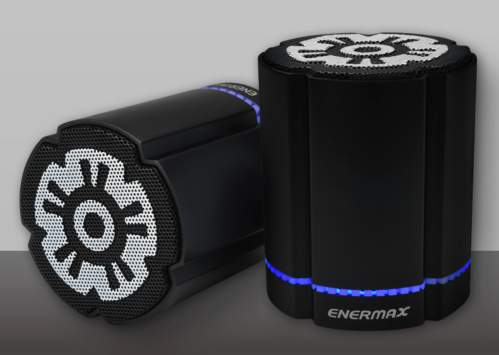 Durable build
Premium aluminum housing makes the speakers sleek yet durable. The shock-absorbing rubber at the bottom keeps the speaker in place despite heavy vibration as audio is playing.
ENERMAX LED technology creates a touch of premium elegance
Easily access your music
STEREOTWIN is equipped with a 3.5mm aux input jack for line-in music play. The audio cable is included for you to enjoy your favorite music from any audio sources.
User-friendly interface
Easy access interface allows users to wirelessly access to play, pause, track forward / backward, volume +/-, and hands-free talking. Operating this speaker is simple and straightforward.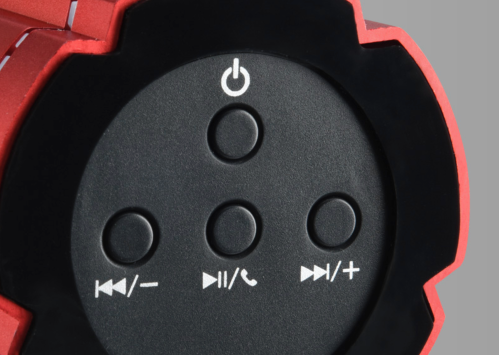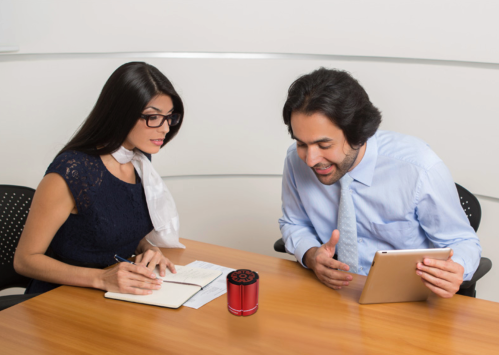 Support hands-free talking
Built-in microphone enables you to answer calls from your BLUETOOTH-enabled phones while meeting or exercising.