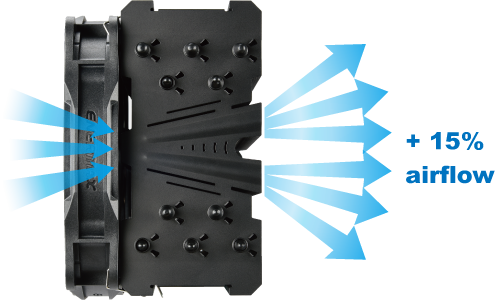 Patented PDF (Pressure Differential Flow) design
By using differential wind pressure, the PDF design is to squeeze the air flow to pass through the cone-shaped tunnel rapidly. This patented design can help increase 15% more airflow and enhance the cooling performance.
Patented Air Guide with rotatable grill for preferred airflow direction adjustment directly toward the rear case fan area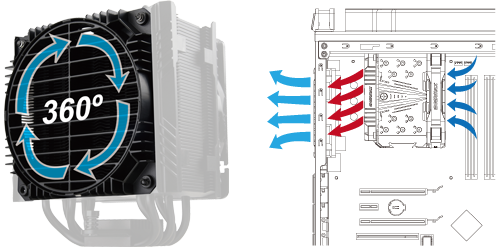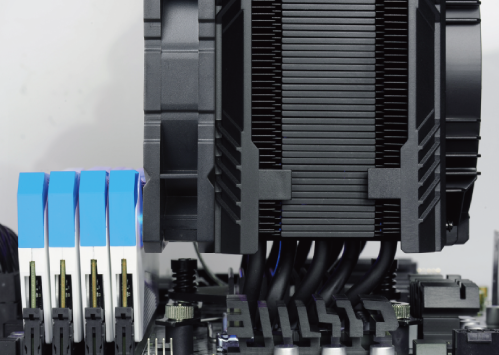 Asymmetric heat pipe design allows extra space for ideal RAM compatibility
Patented DFRTM (Dust Free Rotation) technology instantly blows away the dust to prolong the lifespan

Unique air path creating high VEF (Vacuum Effect) to optimize the airflow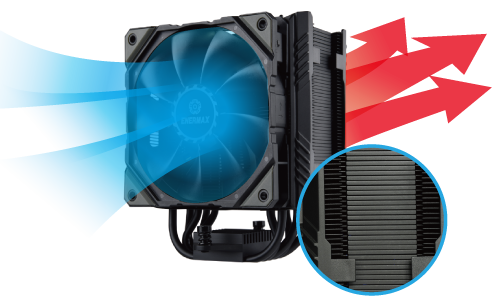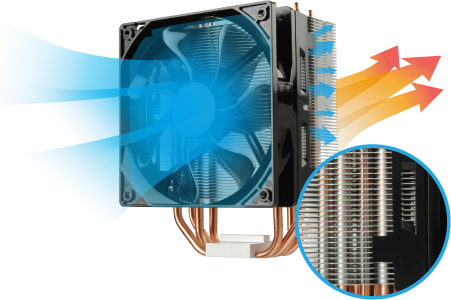 Patented VGF (Vortex Generation Flow) to increase air convection around the heat pipe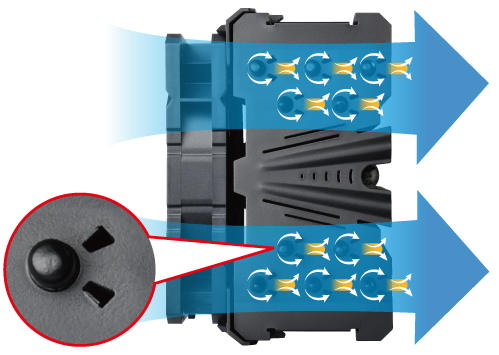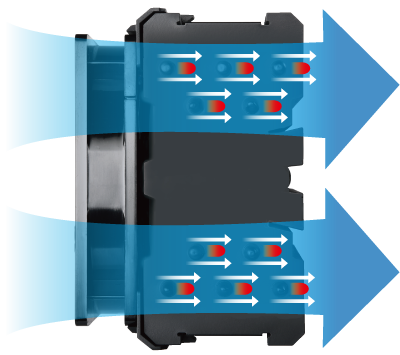 High Pressure Technology
High pressure blade design is a precision engineering of the blade angle and shape calculation. The blades centralize dispersed air flow to the center of the fan and create extremely high air pressure high airflow while maintaining outstanding quietness.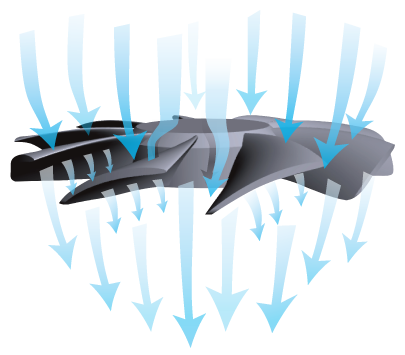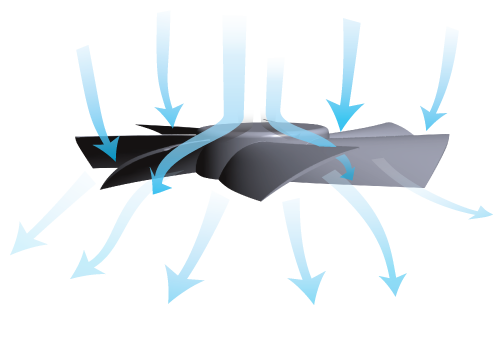 Patented APS (Adjustable Peak Speed) control providing 3 peak rpm options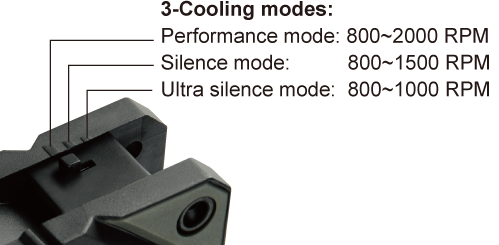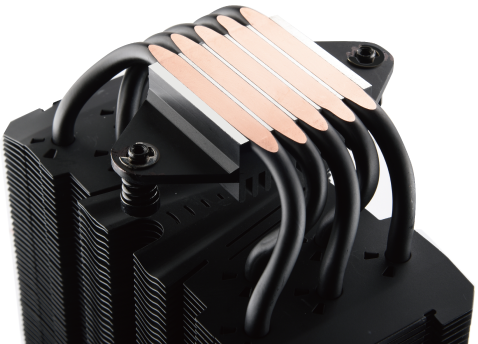 HDT (Heat-pipe Direct Touch) technology to ensure rapid thermal conduction and eliminate CPU hot spots
Gen. 2 TCC (Thermal Conductive Coating) creates better velocity of thermal transferring and prevents oxidation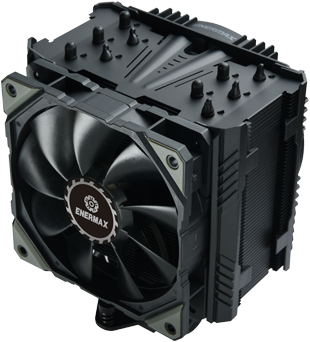 Dow Corning® TC-5121 (3g) thermal grease for perfect thermal conduction between CPU and the heat sink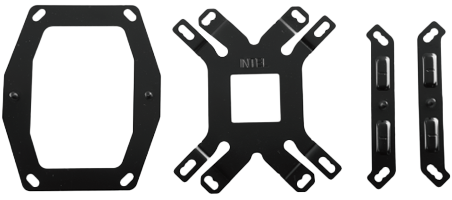 Durable metal installation kits offer universal AMD & Intel desktop CPU compatibility with durable metal brackets
"1-clip" fan bracket design for user-friendly installation