80 PLUS® Platinum Certified
Meet 80 PLUS®Platinum standard with 89-93% superb efficiency @ 20-100% load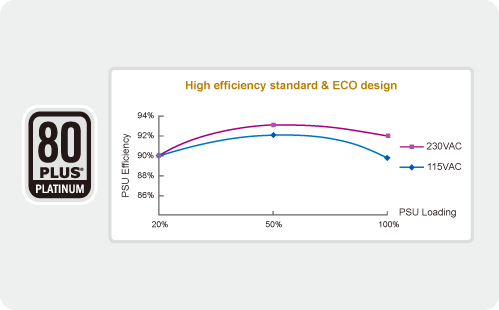 Dust Free Rotation Tech. (patented)
Dust Free Rotation technology enables the fan to instantly blow away the dust to prolong the lifespan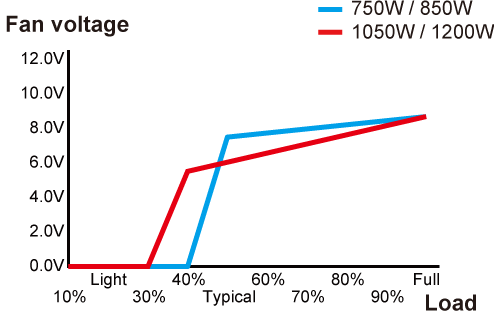 Smart semi-fanless control
Fanless mode before 30%~40% of system load for silent operation. Once surpassing the pre-defined limit, the fan starts to spin and the fan RPM is automatically regulated according to the system load
D.F. switch
The design enables users to activate DFR self-cleaning function at any time during operation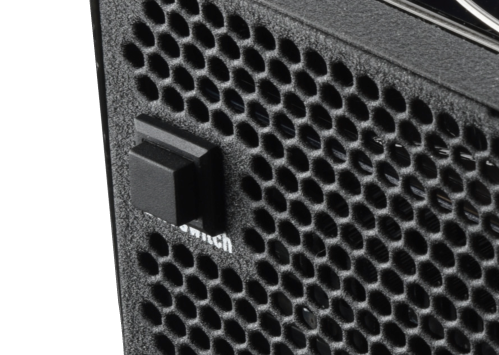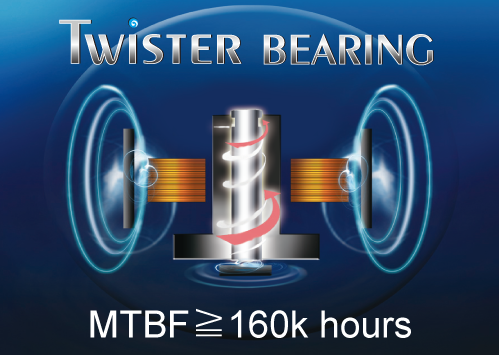 Twister Bearing fan (patented)
13.9cm fan with patented Twister Bearing Technology ensures ultra silent cooling and long lifetime of fan (160,000 hours MTBF)
SLEEMAX
Stylish individual sleeved cable, made with carefully selected fabric to achieve a smooth, soft texture
*MB / CPU / PCI-E=16AWG (53 strands*0.176mm) *SATA / 4P Molex=18AWG (34 strands*0.176mm)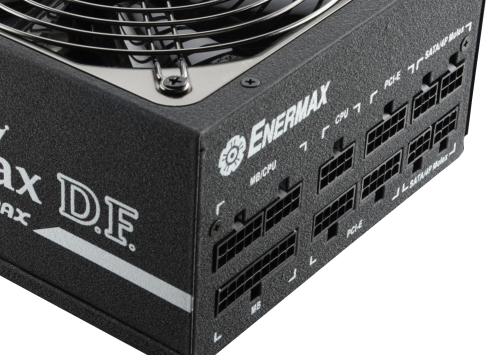 Full modular design & powerful output
Full modular cable design facilitates flexible system installation and cable management. Compact 160mm with up to 1200W powerful output
100% 105°C Japanese electrolytic capacitors
Highest component standards for maximum durability and stability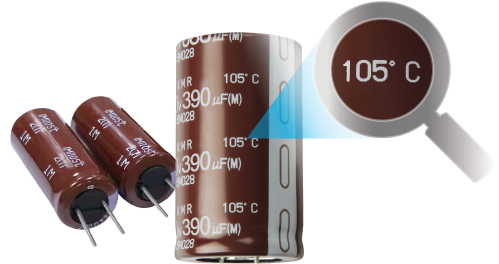 Zero load ready!
DC to DC converter circuit ensures stable output voltage and delivers higher efficiency
2014 & 2013 ErP ready!
<0.5W power consumption at standby mode (with 2013 ErP Lot 6 enabled motherboard). Compliant with 2013 ErP Lot 6 & 2014 ErP Lot 3 standards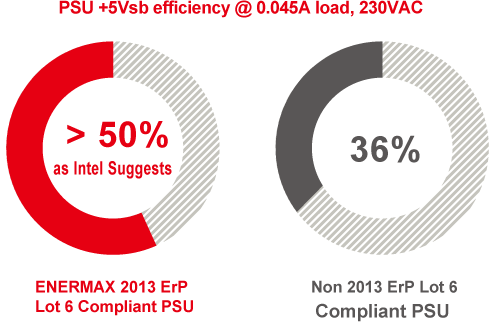 World ready
100-240VAC auto-adjustment input for universal use. Active PFC with PF value up to 0.99, reducing the reactive power loss to the minimum
SafeGuard
Multiple protection circuitry of OCP, OVP, UVP, OPP, OTP, SCP and SIP protects your system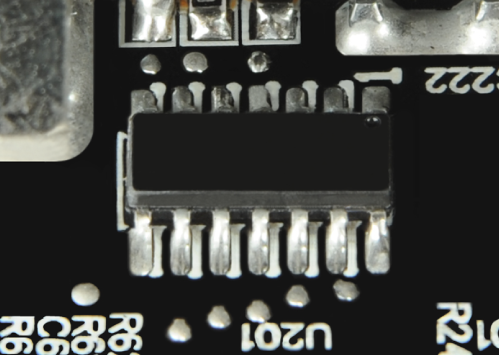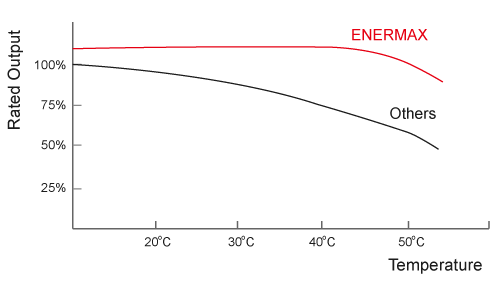 24/7 @ 50°C ready!
Non-Stop industrial class performance at 50°C ambient
12V Rails Distribution
Please do connect MB 18-pin and 10-pin connectors (12V1) into respective sockets to enable 24-pin MB.
This product incorporates multiple 12V rails over current protection. If you let many peripherals consume the power on only one 12V rail, it may trigger the over current protection and shut down the system. Please re-direct certain peripheral power cable to other 12V rail to share the current loading to ensure highest stability and safety.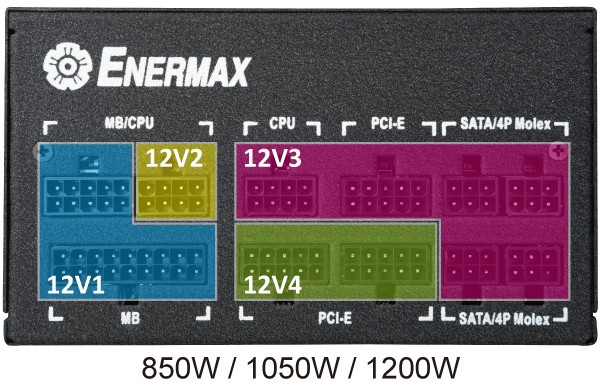 Dust Free Rotation (DFR) Tech Introduction