REVOLUTION D.F. 2
FULLY MODULAR ATX POWER SUPPLIES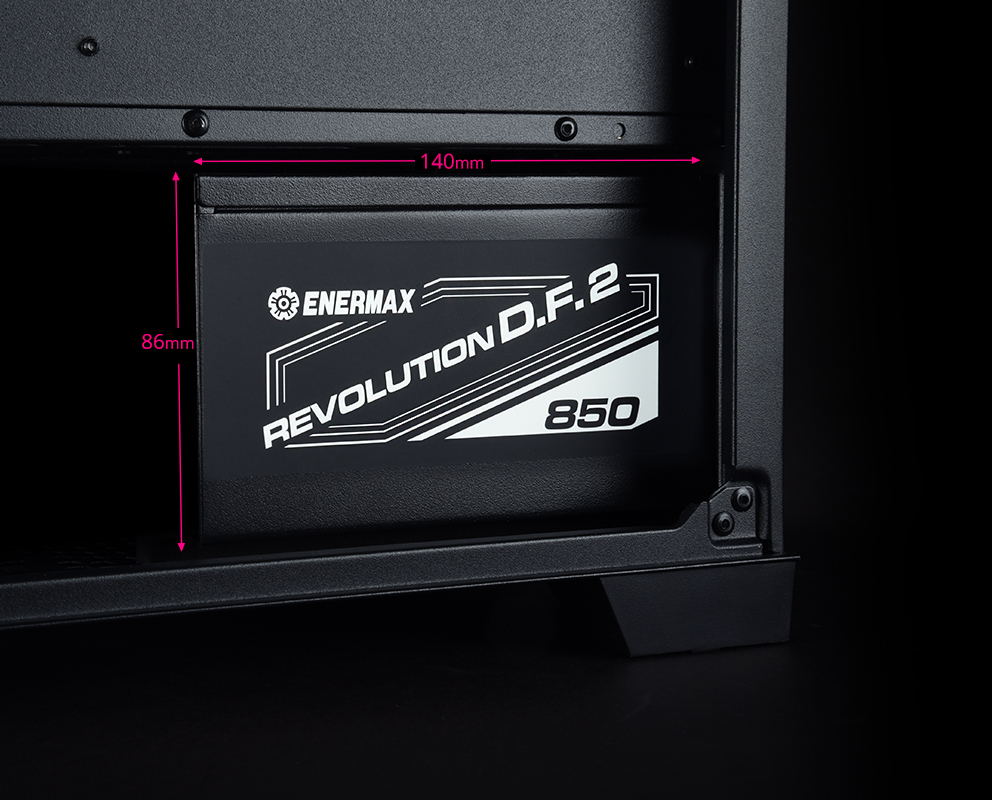 HIGH-WATTAGE PSU THAT FITS IN 99% OF MAINSTREAM CASES
With a compact 140mm-depth size, REVOLUTION D.F. 2 is smaller than most of the high-wattage power supplies in the market, providing more options for friendly installation in 99% of mainstream cases.
D.F.R. UNLEASH THE FULL POTENTIAL OF YOUR SYSTEM
REVOLUTION D.F. 2 is equipped with ENERMAX iconic Dust Free Rotation technology, an innovative self-cleaning solution that allows you to unleash the full potential of your system and ensure a stable power delivery for years. The design will enable the fan inside the power supply to spin smartly, instantly blowing away unwanted dust to prevent any future disruption.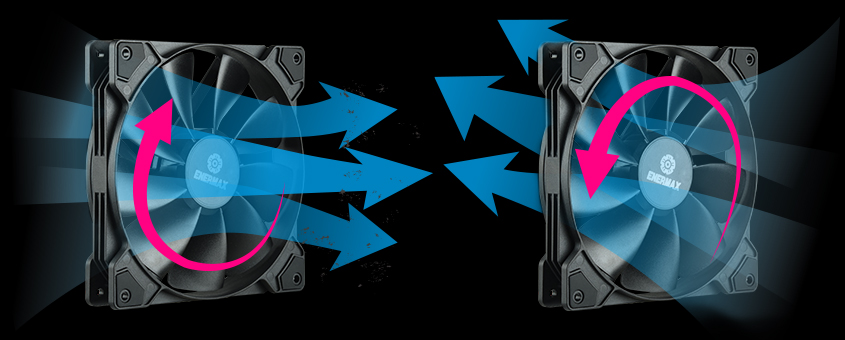 Smart auto-spin will be activated upon powering on.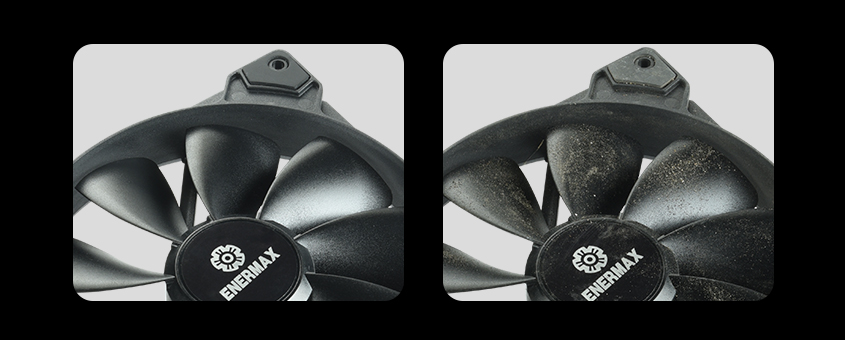 D.F.R. blows away unwanted dust to prevent any future disruption and ensure a stable power delivery for years.

ATX 3.0 CERTIFIED WITH UP TO 200% POWER EXCURSION
The REVOLUTION D.F. 2 series is formally certified for ATX 3.0 compliance with performance improvements across all desktop segments. By using PCle 8 pin-12VHPWR Splitter cables included, you can be geared to the latest GPUs.
It can sustain up to 200% power load for power excursion and shorter power-on time to make you power up your system faster.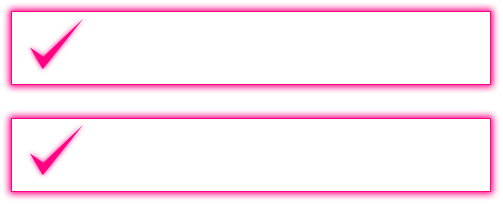 PERFECT FOR THE NEXT-GEN GRAPHICS CARDS
REVOLUTION D.F. 2 will fit in perfectly with most of the modern graphic cards with our power recommendation between 750 to 1,200 watts, which will ensure next-generation performance, visuals, and efficiency for gamers and creators.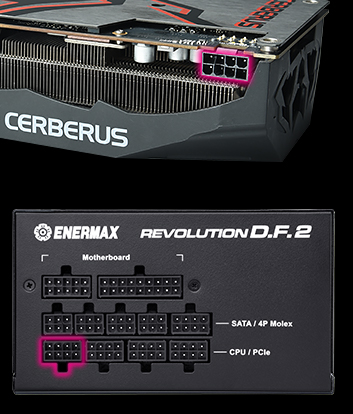 1 GPU Power Connector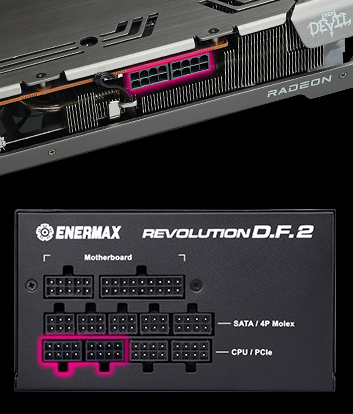 2 GPU Power Connector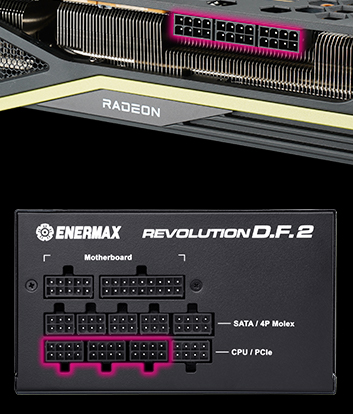 3 GPU Power Connector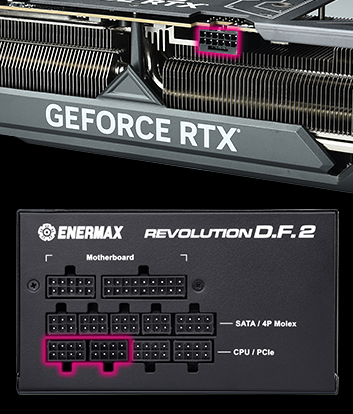 12+4pin GPU Power Connector
(With Optional Adaptor Cable)

INDUSTRIAL-GRADE DUAL-BALL BEARING
The REVOLUTION D.F. 2 is equipped with a high-performance fan featuring industrial-grade dual-ball bearings, which effectively reduces unnecessary friction to optimize its performance. By incorporating these high-quality dual-ball bearings, the REVOLUTION D.F. 2 achieves enhanced stability and exceptional quality. This design not only extends the lifespan of the unit but also maximizes the performance of your system for your most demanding needs.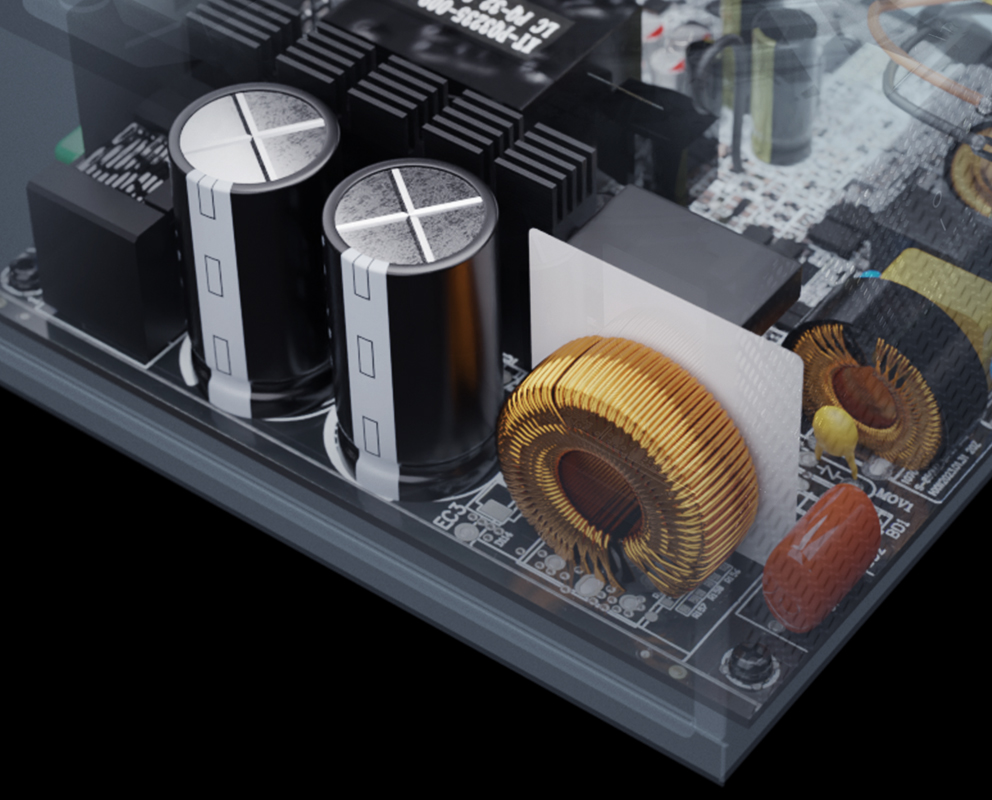 RELIABLE OPERATION FOR HIGH-END SYSTEM
REVOLUTION D.F. series applied advanced LLC and Synchronous Rectifier (SR) design which provides uncompromised power output. DC-to-DC conversion optimizing the stability for better voltage regulation. These ensure reliable operation for high-end processors and graphics cards.

QUIET OPERATION AND ABSOLUTE SILENCE DURING MINIMUM LOAD
Designed with ENERMAX Semi-Fanless technology, the fan be entirely off until the load exceeds 20% for you to enjoy absolute silence of 0 dB(A) during minimum load. The high-pressure power supply fan will also ensure excellent cooling performance with minimized noise and vibration while optimizing stability.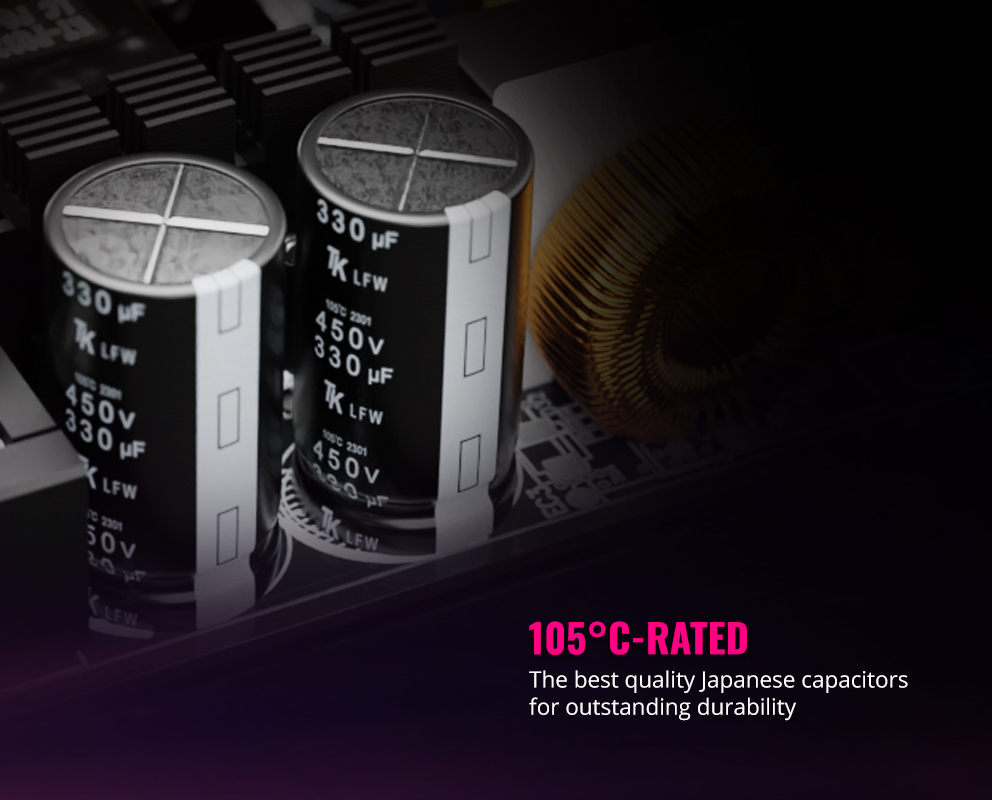 SUPERIOR EFFICIENCY AND JAPANESE CAPACITOR
REVOLUTION D.F. 2 is 80 PLUS® Gold certified with up to 92% efficiency and high-quality Japanese electrolytic capacitors to reduce unnecessary power consumption, save energy and create lower temperatures.

CONNECT YOUR 40 SERIES GPUS
With the arrival of PCIe 5.0, the ENERMAX 12VHPWR adaptor cable (*optional) can deliver up to 600W of power to the latest graphics cards. The cable is 600mm long and with dual 8-pin PCIe connectors for PSU side and 12VHPWR connector for GPU side. It replaces the bulky standard adapter solution of your graphics cards for easier cable management.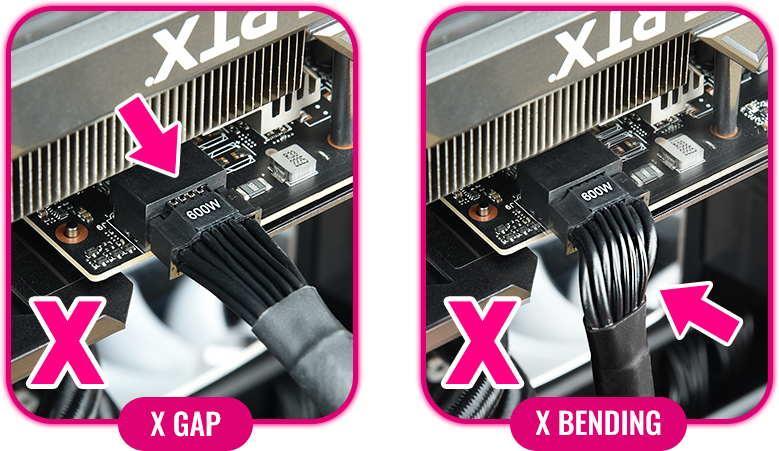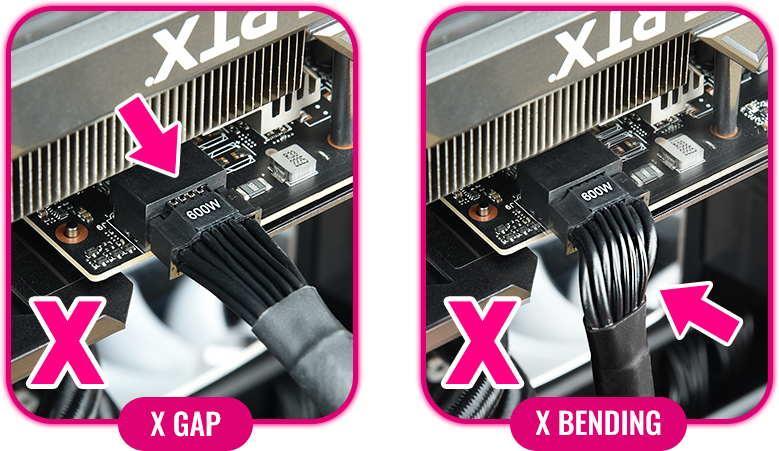 HOW TO PROPERLY PLUG THE 12+4 PIN 12VHPWR CABLE (*OPTIONAL) TO PREVENT DAMAGE
Use your fingers to hold both sides of the cable and insert the cable into the port straight in line with the port. Make sure to insert the cable firmly and evenly straight in without any gaps or bending under 35mm from the plug downwards.

CABLE AND POWER AS YOU NEED
Only connect the cable you need with a fully modular design. REVOLUTION D.F. 2 will also deliver the power you need for the best compatibility and avoid overloading with single rail +12V design.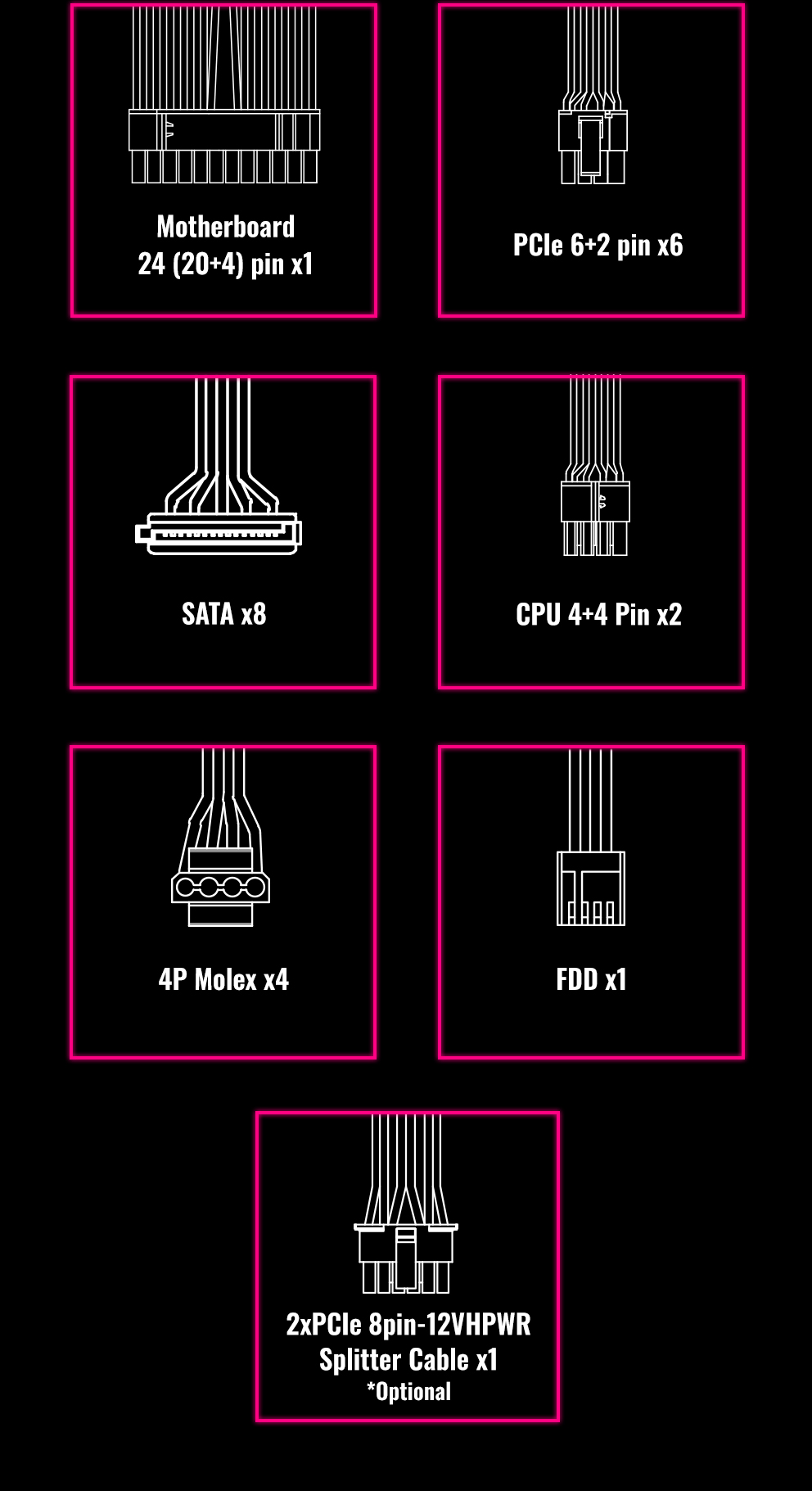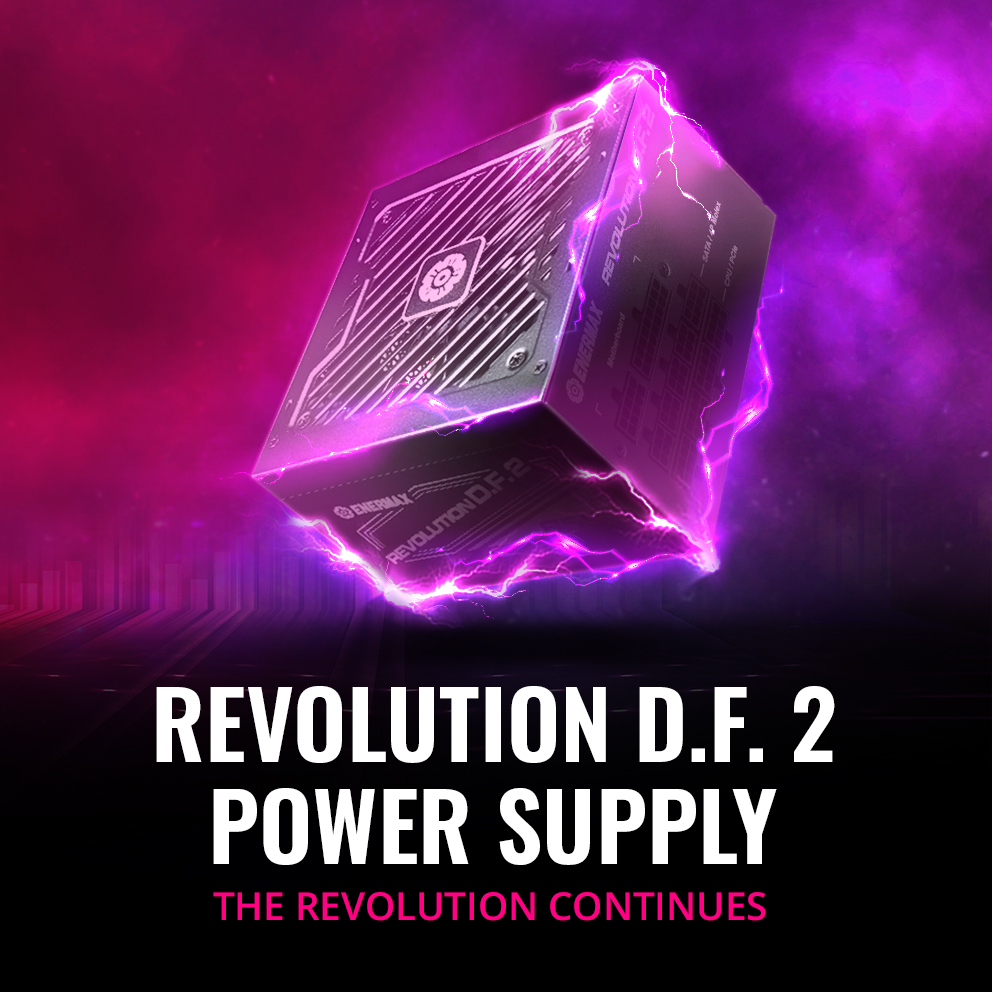 REVOLUTION D.F. 2
POWER SUPPLY
THE REVOLUTION CONTINUES