2023 AMD SOCKET COMPATIBILITY

ENERMAX CPU Coolers are fully compatible with AMD Socket AM5 for Ryzen 7000 processors!
The new AM5 socket (LGA1718) is used in AMD's new 4ᵗʰ generation Ryzen processors (Ryzen 7000 series).
ALL ENERMAX CPU coolers released after late 2021 are AM5 ready!
With ENERMAX CPU cooler series, users don't need an extra back plate for AM5!
ENERMAX provides screws designed specifically for AM4's and AM5's pre-installed back plate.
CPU AIO Liquid Cooler
AQUAFUSION
AQUAFUSION ADV
LIQMAX III

CPU Air Cooler
ETS-T50 AXE
ETS-F40

The mounting kits of ENERMAX's CPU Coolers are upgraded in 2021, compatible with AMD socket AM4, AM5, and lntel LGA 1700.
For customers whose ENERMAX CPU coolers are the previous version, which does not come along with the upgraded mounting kit, you may contact your ENERMAX local branch to request a new mounting kit.
ENERMAX Worldwide Website
Previous version of CPU cooler the backplate photo
AQUAFUSION
LIQMAX III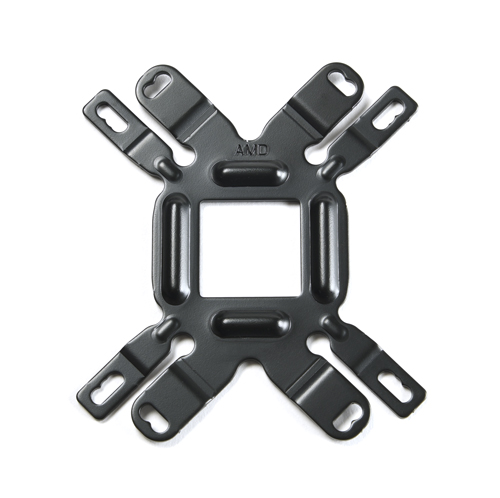 ETS-T50 AXE
ETS-F40